Mortgage Approval,
Pre-Approval,
Refinance or Switch

REQUEST YOUR FREE DISCOVERY CALL AND GET APPROVED TODAY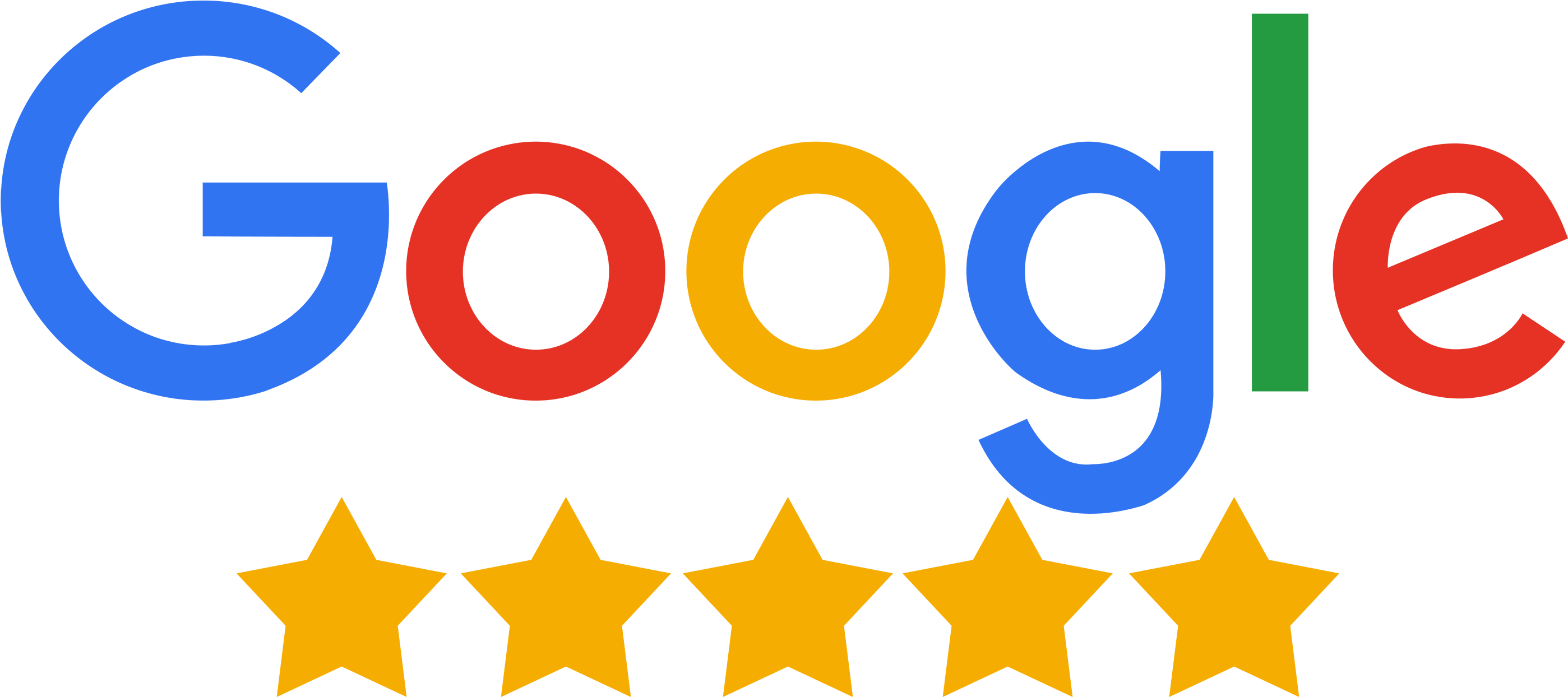 MISSISSAUGA & BRAMPTON MORTGAGE BROKER
Quick Approvals for Borrowers with Great Credit, Fair Credit or Bad Credit
Share in our clients' SUCCESS stories
Canadian Mortgage Services is proud to be the Brampton & Mississauga's trusted Mobile Mortgage Broker – That's right, we'll come to you! Since 1988, We have provided solutions for borrowers in the GTA who are considered to have less than desirable credit, who want to purchase a home or refinance their existing mortgage. Your circumstances are unique, and so, we work hard to understand your story and financial goals. You are just as deserving of a mortgage approval as the next person.
We know you're looking for the lowest interest rate and highest affordability for your mortgage, debt consolidation or home equity loan, and that's what we strive to achieve for you. We get fast approvals on mortgages, and if it's counseling you seek, we provide that as well!
Our team of Mississauga & Brampton Mortgage Brokers serve residential, industrial and commercial clients! Has the bank denied your mortgage request? Contact us today!
Step 1
Your Discovery Call
Step 2
Secure Your Best Approval
Step 3
Support From Our Team,
All the Way Through!
MORTGAGE BROKER Serving Brampton, Mississauga & GTA Since 1988
Mobile Mortgage Broker | Mississauga, Brampton, and the GTA
At Canadian Mortgage Services, we believe that Ontarians deserve fast approvals on mortgages and honest & reliable mortgage advice.
We are a mobile mortgage brokerage serving Brampton, Mississauga, Caledon, Toronto, Oakville, Milton and surrounding areas. Trust our mobile Brampton & Mississauga mortgage broker specialists to find you a best-fit mortgage solution, just like they do every day for all types of borrowers.
Since you require experienced mortgage guidance, we have developed beneficial relationships with various lenders and banks to help us connect you with the right mortgage solution. Our full-service brokerage specializes in residential and commercial loans. Whether you are looking for a first or second mortgage, or a home equity line of credit, we'll guide you through the mortgage maze and ease your financial conundrum.
Canadian Mortgage Services will secure your ideal mortgage and put you on the path to a better financial future.